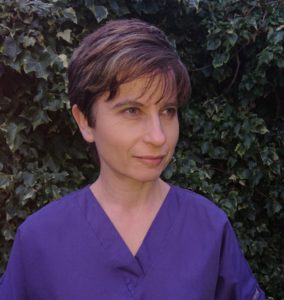 To book an appointment, please phone or text me on 07852 625317 or get in touch using the contact form below. I'll get back to you as soon as I can. Please note that this phone number is for appointments only. If you are looking for general advice, then I recommend that you check out the advice for owners section of my website. 
When completing the form below, please include the following in your message:
Your phone number if you're happy for me to call you back.

Your animal's name, age and breed

The name of your usual vet practice 

A few words explaining the situation (e.g. "recovering from cruciate surgery" or "she's getting old and I'm worried that she may be in pain").
The first consultation is routinely held remotely using zoom. Click here for further information on what to expect from a video consultation. Home visit appointments are then an option for for those who live local to me in North Herts, UK.  For now, any home visits are weather-dependent sessions in the owner's garden.